About Us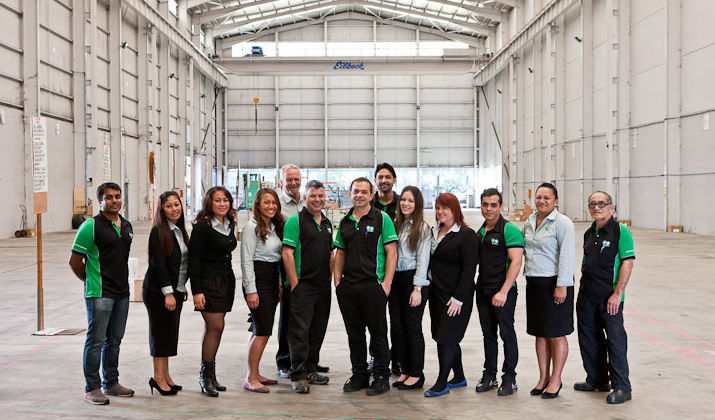 history
Over eleven years ago, three guys had a thought;
Why can't we take what we have learnt from being drivers in the last 10 years and combine that with our hands-on knowledge in logistics? With that, we can create a company that we all love. As in all journeys, there are mountains to climb. Those first few years tested us fiercely, but with the magic combination of 17 loyal staff who have given us more than what we expected and 91 reliable drivers who love what they do, we have created the company we dreamed of.
today
Over 3500 loyal clients trust us every day with servicing their clients. Go Logistics services its clients' needs to deliver time critical freight such as perishables, medical supplies and industrial equipment throughout NSW and Canberra. Our long term client relationships are a result of our commitment to excellence with reliability that our clients depend on. For those out there sitting on the fence about their courier company, allow us to look after your business as much as you do.
Tomorrow
Our plans are to implement cutting edge technology that will not only streamline our business but also for our clients and their clients. Just as we have already expanded our business to Newcastle and the Central Coast, we look forward to bringing the same business model and ideas to other major cities.
Growing demands from our clients have allowed us to venture into storage and distribution. Plans are already in place to offer very economical and efficient storage distribution services that fits with our current business model perfectly. We will be able to offer a Store, Pick & Pack and Delivery Service In-House at a much more competitive rate.