Same Day Delivery Sydney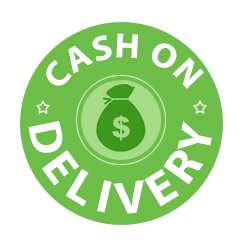 Over the last eleven years, Go Logistics has become the best 100 percent Australian-owned same day Distribution Company in NSW. Our specialty from day one is our fixed-rate twice daily delivery service in Metropolitan Sydney, the Central Coast, Wollongong and Blue Mountains.
To complement this, we have an overnight delivery network serving the NSW and Canberra areas. Since 2005 Go Logistics has been servicing its clients' needs to deliver time critical freight such as perishables, medical supplies and industrial equipment throughout these regions. Our long term client relationships are a result of our commitment to excellence, with the reliability that our clients depend on to deliver each and every day.
C.O.D Collection
We are one of very few companies that offer a reliable Cheque/Cash on Delivery service. In fact, we may be the only company in Sydney that will still collect cash for clients.
We have a specific tamper proof envelope for this service. We can only offer a COD within Sydney, Central Coast, Blue Mountains and Wollongong.
This is a great service for our clients that need a secure and reliable solution to collecting payment for goods.
Below are two conditions that our clients must keep in mind when using this service:
Go Logistics will not be able to cover any missing COD if we have not been notified within a maximum of 5 days.
Go Logistics will only cover a maximum of $1000 cash if lost/stolen in transit.