Sydney Same Day Couriers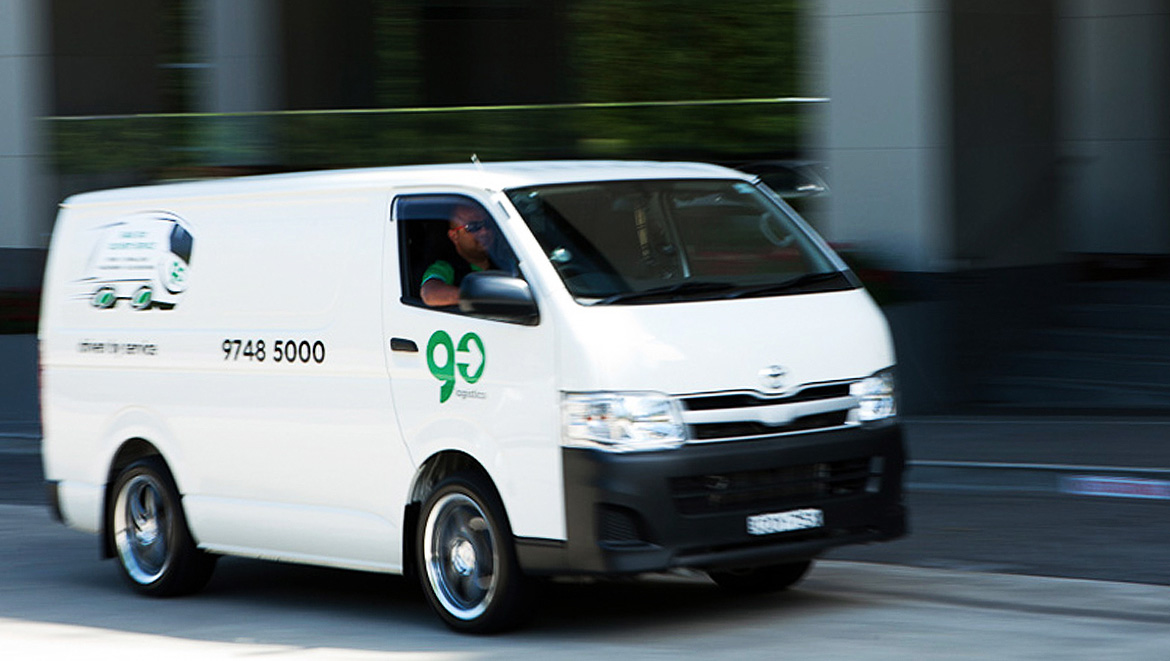 Over the last eleven years, Go Logistics has become the best 100 percent Australian-owned same day Distribution Company in NSW. Our specialty from day one is our fixed-rate twice daily delivery service in Metropolitan Sydney, the Central Coast, Wollongong and Blue Mountains.
To complement this, we have an overnight delivery network serving the NSW and Canberra areas. Since 2005 Go Logistics has been servicing its clients' needs to deliver time critical freight such as perishables, medical supplies and industrial equipment throughout these regions. Our long term client relationships are a result of our commitment to excellence, with the reliability that our clients depend on to deliver each and every day.
Prepaid Courier Coupon System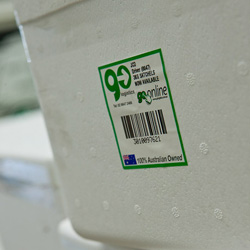 When we first started, our clients used pre-paid barcoded coupons. Although technology has changed quite a bit since then, many of our clients have switched to using dispatch software rather than coupons. However, a large part of our business is still with coupons.
The biggest plus clients love about coupons is that they have total control on their freight costs. There is no need to wait to check the weekly invoice. The freight is picked up with our bar-coded coupons attached and that's it!
To keep our coupon system easy to use, there are only two different types of coupons that are needed to ship goods throughout N.S.W and A.C.T. Our green "Metro" coupon is used on every consignment. If goods are shipped out of your metro area then "Link" coupons are added to get it to its destination.
A complete area listing is available here.